Evergreen items latest updates
The items are sorted by the last modified date. The timeline shows the date, when an item first appeared in the source.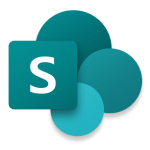 Awareness
check before: 2020-11-28 Product: SharePoint, Teams Scope: Platform: Online, World tenant Links: 46990 Details: SharePoint group owners can already quickly add Microsoft Teams to a
More ...