Evergreen items latest updates
The items are sorted by the last modified date. The timeline shows the date, when an item first appeared in the source.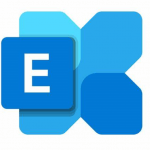 DoD
check before: 2021-05-31 Product: Exchange, Microsoft Compliance center, OneDrive, SharePoint, Teams Platform: US Instances, Online Status: In development Change type: New feature, Admin impact Links:
More ...